Medical Banking Team
Thanks for printing! Don't forget to come back to for fresh articles!
Anne P. Markette
Senior Vice President,
Private and Small Business Banking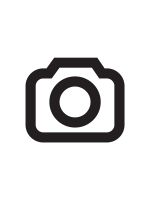 My philosophy when working with clients? Deliver what you promise and always exceed their expectations.
Focus:
Private Banking: High-net-worth individuals, attorneys and law firms
Small Business Banking: Small businesses in the metro Atlanta area
Experience: Over 20 years of private banking experience
Education: Agnes Scott College, BA; Certified Financial Planner (CFP®)
Affiliations: Children's Healthcare of Atlanta; Agnes Scott College
Dirk S. Ledford
Senior Vice President
Private Client Services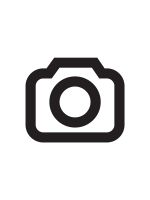 Success stems from hard work, good ethics and great relationships. I strive to keep each of these core elements at the forefront of my business with each client.
Client Focus: Atlanta-based business owners, high-net-worth individuals, and professionals
Experience: 20 years working in Private and Commercial banking
Education: Georgia College and State University, BBA, Economics
Affiliations: Member of Buckhead Church, Former member of Atlanta Kiwanis Club, Volunteer work with the Special Olympics, Volunteer with the Humane Society
Representative Transactions:
$2.2 million jumbo construction to perm financing in Buckhead
$1.5 million equity line of credit for physician
$2.2 million commercial refinance for hospice building
$3 million line of credit for local law firm
$0.5 million term loan for local CPA firm