Medical Banking Team
Anne P. Markette
Senior Vice President,
Private and Small Business Banking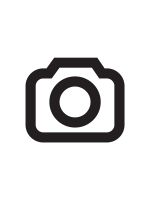 My philosophy when working with clients? Deliver what you promise and always exceed their expectations.
Focus:
Private Banking: High-net-worth individuals, attorneys and law firms
Small Business Banking: Small businesses in the metro Atlanta area
Experience: Over 20 years of private banking experience
Education: Agnes Scott College, BA; Certified Financial Planner (CFP®)
Affiliations: Children's Healthcare of Atlanta; Agnes Scott College
Dirk S. Ledford
Senior Vice President
Private Client Services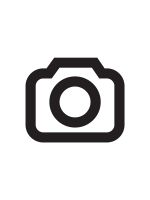 Success stems from hard work, good ethics and great relationships. I strive to keep each of these core elements at the forefront of my business with each client.
Client Focus: Atlanta-based business owners, high-net-worth individuals, and professionals
Experience: 20 years working in Private and Commercial banking
Education: Georgia College and State University, BBA, Economics
Affiliations: Member of Buckhead Church, Former member of Atlanta Kiwanis Club, Volunteer work with the Special Olympics, Volunteer with the Humane Society
Representative Transactions:
$2.2 million jumbo construction to perm financing in Buckhead
$1.5 million equity line of credit for physician
$2.2 million commercial refinance for hospice building
$3 million line of credit for local law firm
$0.5 million term loan for local CPA firm